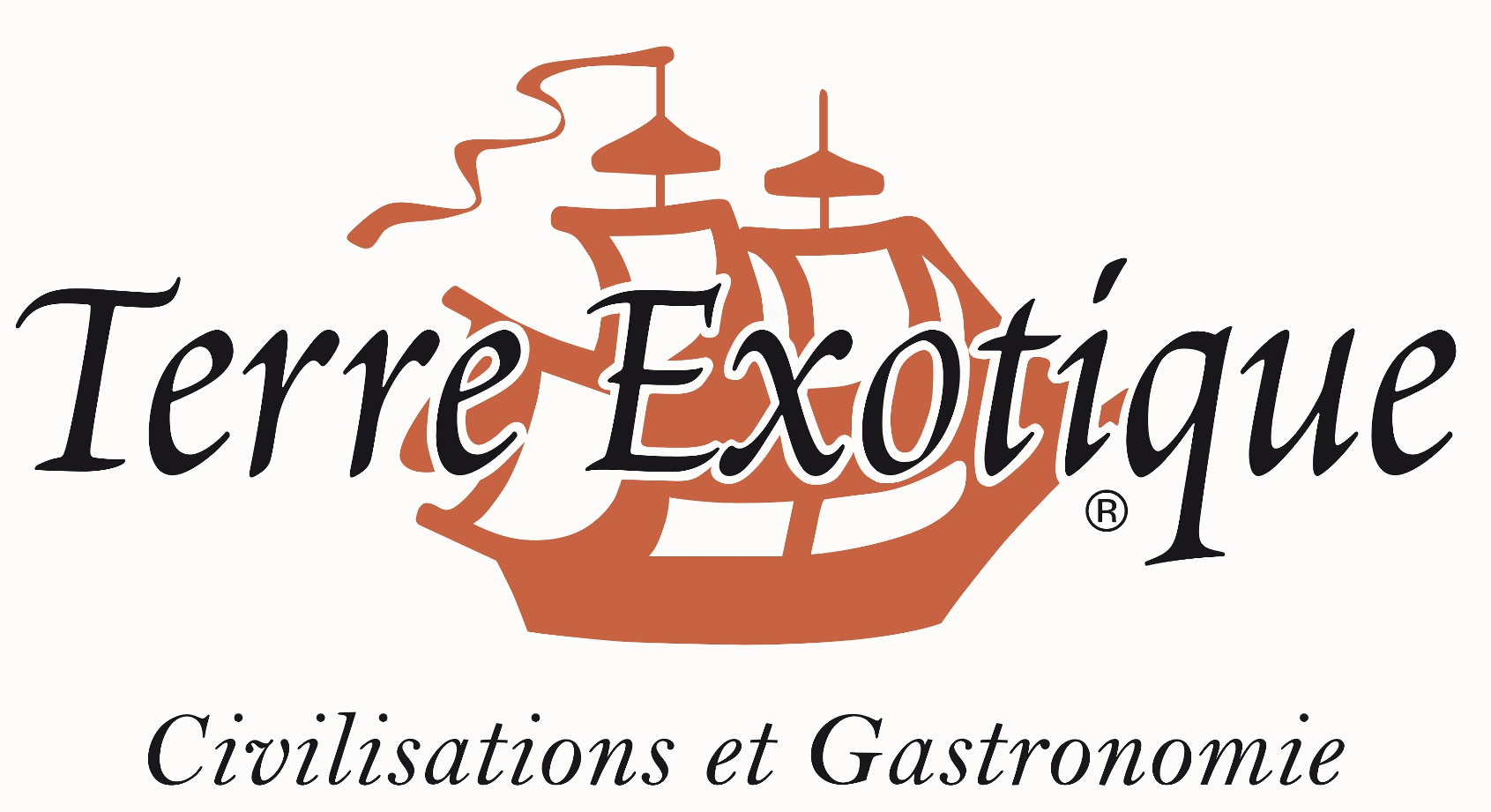 Terre Exotique was created by Erwann de Kerros: Born Breton but African by heart, Erwann is a seasoned traveller, hunting out spices the world over in search of new and unknown culinary treasures. The adventure all started when he discovered the Penja pepper plantation in Cameroon. Ever since, Terre Exotique offers a wide range of gourmet ingredients, seeking high quality, originality and gastronomic creativity. They are known for:
Sources Grand Cru of peppercorns and spices
Exceptional array of products
Authentic spice blends
Highest quality of freshness
Unique flavours and applications

Specialist Products
Tonka Beans
Tonka is a natural pairing with chocolate, and sits beautifully alongside sweet fruits like strawberries and apricots. Tonka's complex flavour also make it an interesting cocktail ingredient, with many of the big, spiced notes overlapping with whiskeys and cognacs.
Vadouvan
Also known as "French Curry," this spectacular blend of east meets west originated in Pondicherry, a region of India with a high number of French immigrants and remains popular in France and Belgium. Vadouvan is a coarse mixture of whole spices and aromatics such as cumin, fenugreek, mustard seeds, curry leaves, turmeric, grape seed oil and garlic. It is sweet and a little bit smoky with a complex aroma. The classic preparation involves making a concentrated paste with the Vadouvan spice and lots of sauteed onions and shallots.
Use Vadouvan with poultry, red meat (particularly good with lamb) as well as with starchy vegetables and grains.
Passionfruit Pepper
This is a classic example of the unique offering from Terre Exotique. This pepper has a subtle Passionfruit flavour it is an excellent aromat for pickling, crush and sprinkle it over roasted fish or pan fried vegetables just before serving, infuse in a cream sauce for poultry or a caramelized pear tart.