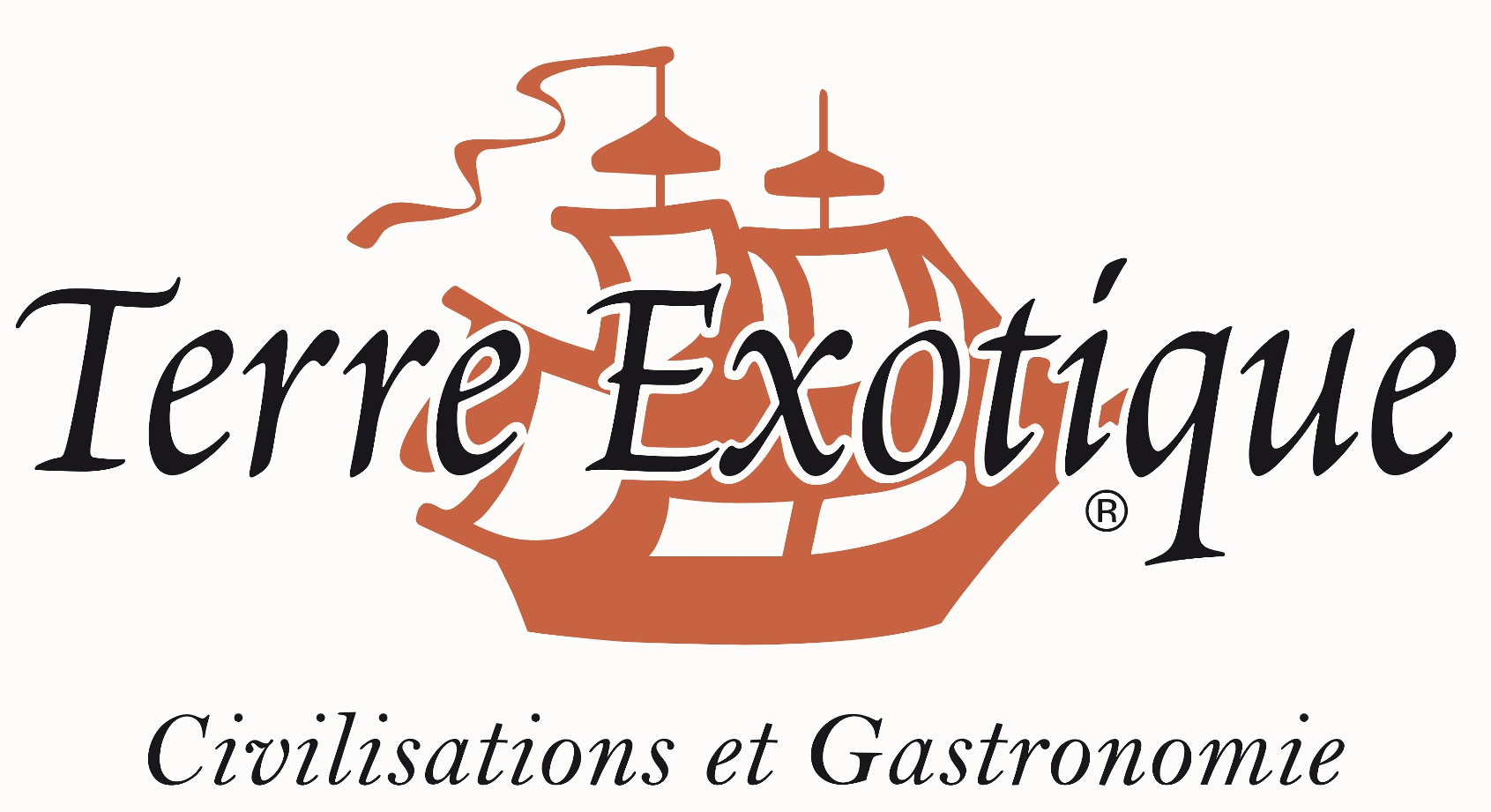 For over 25 years Kerex, better known as Terre Exotique, have travelled the world in search of the most outstanding peppers, berries, seeds, and other wild spices.
Their expertise is grounded in long term friendships built with local farmers at the heart of their plantations. They carefully select every spice, picked at the perfect moment each harvest, to guarantee freshness and their organoleptic quality.
Highlighting the connection between civilisation and gastronomy, the Terre Exotique team treats each product in its entirety, taking into consideration its ethnological origin and botanical status.
Their spice blends are all created and packaged in their workshop, at the heart of the Touraine region in France.
They purchase the spices whole, directly from producers all over the planet, which they then sieve, grind, and roast separately before creating a blend. Terre Exotique carefully control the ingredients of all their blends and ground spices.
No additives, colouring, salt, or other flavour enhancers are added to the products in order to keep the original aromas intact.
The development team of Terre Exotique create all their own recipes, and with the help of artful tips from connoisseurs, add new mixes and exciting recipes to their repertoire every year.
View Full of Terre Exotique Range