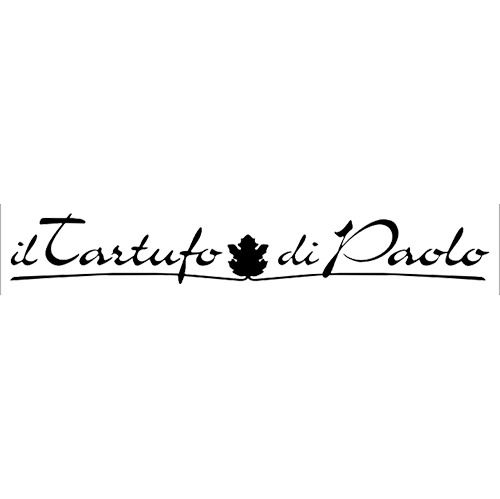 Located in the heart of Umbria, Italy, Il Tartufo di Paolo is a family business with Giampaolo (Paolo) Menichini at its head. Deeply rooted in truffle hunting since the 1980s, today, Paolo and his son Emanuele continue to uphold their legacy, with each truffle hand-selected and graded to ensure exceptional quality – each season hallmarked by its firmness, distinguished structure, earthy aroma, and impeccable marbling.Il Tartufo di Paolo takes pride in its consistent delivery of locally sourced fresh truffles and an array of other gastronomic truffle delicacies. Their products, ranging from truffle oils to truffle salsa and honey, are created using time-honoured family recipes, ensuring aa truffle experience that resonates with authenticity, provenance, and simplicity.
Truffle Selections & Seasons:
Spring Truffle (Tuber Albidum): January - April (Peak: March)

Summer Truffle (Tuber Aestivum): May - September (Peak: July)

Autumn Truffle (Tuber Uncinatum): October - December (Peak: November)

White Alba Truffle (Tuber Magnatum Pico): October - December (Peak: November)

Winter Truffle (Tuber Melanosporum): December - March (Peak: January
Il Tartufo di Paolo provide an exceptional truffle experience: summer truffles thinly shaved on fresh, warm pasta; black winter truffle layered under skin of roast farmhouse chicken; or white truffle – arguably the finest of all truffles – grated on buttery scrambled eggs.
View Full Il Tartufo Di Paolo Range