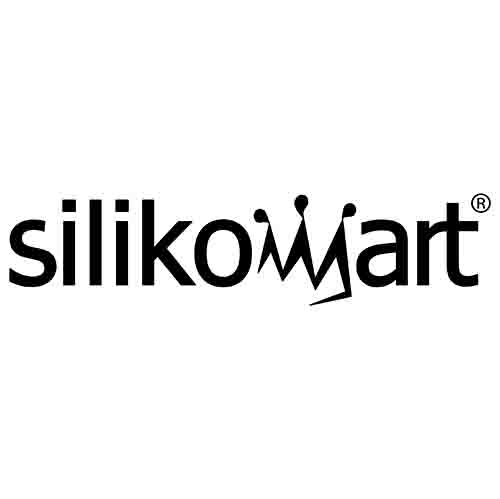 Based near Venice, Italy, Silikomart has been producing pastry equipment and silicon moulds for over 20 years. The passion for the art of pastry-making is in their DNA.
Silikomart design and produce avant-garde moulds and support the pioneers in the art of pastry. They transform the creative genius of some of the greatest pastry chefs of our time into extraordinary and revolutionary works of art. Their moulds and tools are endorsed by award-winning chefs all over the world and come with useful application tips and recipes. Silikomart are also the sponsor of many international pastry competitions and championships over the years.
Of Italian design and production, they offer a guarantee of quality and excellence throughout the world. Their products are certified as compliant with the strictest Italian and international laws. The silicon products use the highest grade of LSR (Liquid Silicon Rubber) BPA-free (Bisphenol A) raw material, which is put through a stable aging process to ensure longevity and product safety. The odourless and smokeless silicone moulds always preserve the quality and taste of any preparation.
Safeguarding the environment is a priority for Silikomart's team. Everyday gestures in their factory become sustainable actions thanks to their use of the cleanest and most natural resource available, the sun. They have developed a "think green" initiative to ensure their production doesn't adversely impact the environment. They also carefully select ethical raw materials to reduce energy consumption and waste.
They use 100% compostable packaging and have launched a range of items made with new materials, completely safe for the environment. Finally, they carefully select their suppliers, choosing only those who share their "think green" vision and apply it.
Silikomart is constantly evolving with new, inspired collections launched every season.