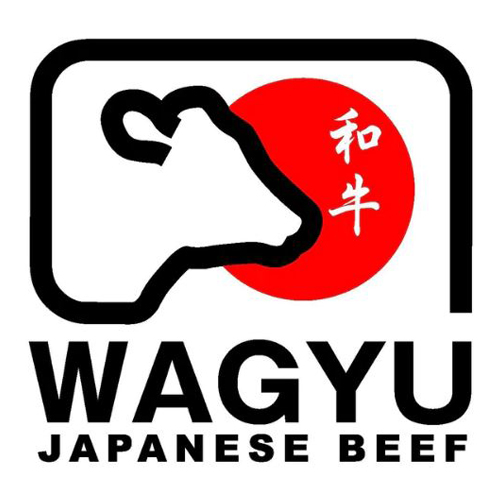 Redmond Fine Foods offer two brands of Wagyu beef - authentic Japanese Kobe Wagyu, Kobe Wine Beef, and Australian, pure Wagyu pedigree beef, 2GR.

Kobe Wine Beef is raised in the famous Hyogo prefecture in Kobe, Japan. While Kobe is famous for A5 Wagyu, it also boasts a booming wine industry. The farmers at Kobe Wine Beef Association partnered with the local wine manufacturers and the cows are fed grape lees, a by-product from the wine production. This fermented by-product raises the polyphenol levels in the cows, creating very low stress levels, which in turn yields exceptionally tender meat.

All Japanese A5 Wagyu arrives with a Certificate of Authenticity. 2GR Australian Wagyu cattle are free roaming animals, raised on the pristine pastures of New South Wales. With a 10,000 head count of Japanese Black Wagyu pedigree, 2GR are one of the largest Wagyu programs outside Japan. They are uncompromising in their pursuit to deliver an exceptional Wagyu experience, with enhanced quality, texture, and flavour. The calves are naturally raised on mother's milk before weaning at 6 to 8 months old. The young cattle then graze on forage crops and from 18 months they are fed a nutritious formulation of wheat, barley, and corn for a minimum of 400 days. No chemicals, steroids, antibiotics or hormones are introduced to the feed.

With mouth-melting silkiness, full-flavoured character and distinct umami profile, 2GR's buttery Wagyu makes for an exceptional beef eating experience.