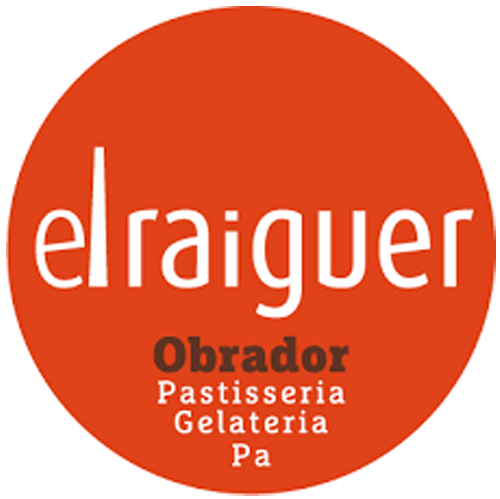 El Raiguer Obrador is an artisan bakery and patisserie based in Navarcles, close to Barcelona. It is the result of a lifelong passion for the art of bread making and sweet confectionery owned and run by Ramon Martinez.

They specialise in beautiful high quality confectionary products, organic bread, and ice cream supplying their local market and across Spain into gastronomic hotels and restaurants. They also facilitate a small and exclusive export market, including into Ireland through Redmond Fine Foods.

Their bread is renowned for its authenticity and traditionality – working with organic flours, natural mother dough, and with long fermentations. This slow movement bread making facilitates better digestion, while improving the breads conservation. No chemical, additive or emulsifier are incorporated into their recipes.

The resulting rustic bread has an intense smell, a marked crust and a high nutritional value. Their delectable patisserie range of mini and individual desserts, coffee break cakes, viennoiseries, macarons and petits fours are developed and designed to support restaurants, hotels and catering events in delivering an exclusive, high impact sweet offering.