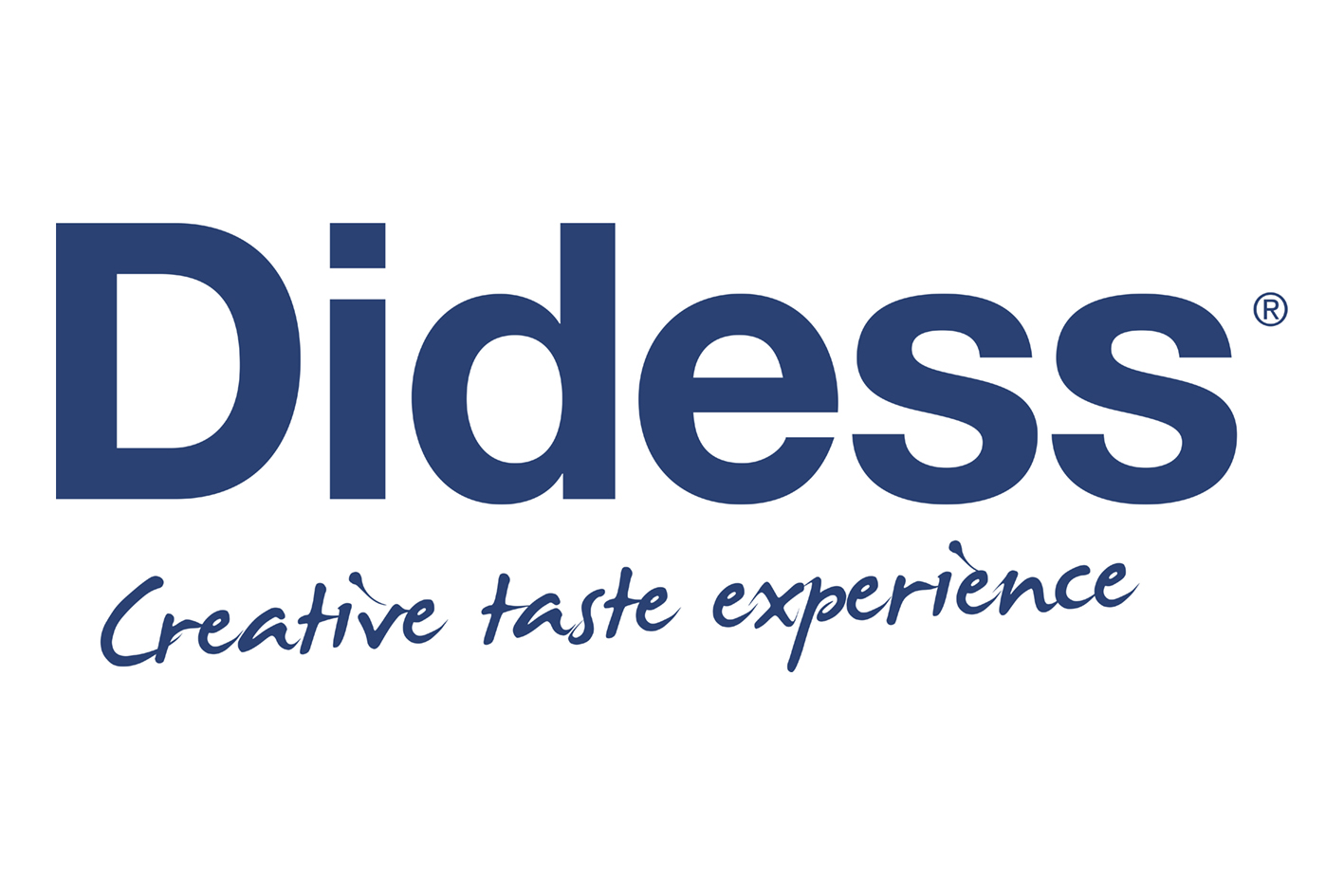 From a very young age, Dirk Peeters excelled as a pastry chef, chocolatier, and glacier. In 1996, Dirk setup Didess to produce artisanal biscuits and cakes according to Belgian tradition.
The business quickly gained fame and prominence across Belgium. Today the company is a team of 40 employees, they offer an extensive and exclusive range of pastry treats and finishing components and toppings for desserts and are distributed in more than 15 countries.
Dirk's vision is in sharing inspiration, creativity, and expertise with likeminded foodservice professionals and to promote a rich variety of artisanal and innovative products.
Didess was awarded IFS certificate (International Featured Standards) in 2008, illustrating their commitment to the highest quality of food production.
Didess supports foodservice professionals who are short on time, in hotels, restaurants, caterers, and coffee bars… anywhere where taste and quality are important values.
In 2012, Dirk and famed Belgian chef Rudi van Beylen founded the creative food company R&D Food Revolution, collaborating with Albert Adrià to pool expertise and create original food concepts - for bars (small, quick dishes packed with flavour), street food (ready to eat options) and gastro-establishments (refined and of very high quality).
Both businesses promote reusable packaging and recycled plastic. There is a focus on minimal sugar in food production, and there is a strong emphasis on waste reduction throughout the production process.