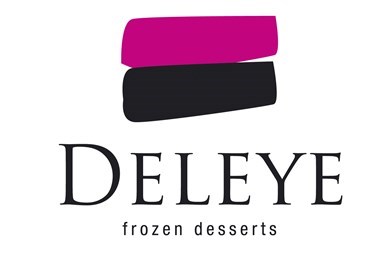 Deleye was founded by pastry chef Carlos Deleye in 1993. The company brought innovative concept to the markets such as frozen refined dessert products.
The company has grown over the years and became a well respected innovative player in Belgium and abroad.
Deleye offers a wide range of innovative exclusive desserts such as frozen quenelles, individual cakes, frozen mini desserts and more.