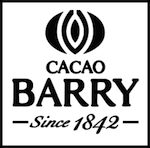 Cacao Barry is the French premium chocolate brand favoured by chocolatiers and pastry chefs around the world. With a history dating back as far as the 1840s' Cacao Barry offers a wide range of high quality cacao products such as chocolate coatings, fillings and decorative products. The full couverture range offers a complete palette of flavours.
Plantation Couverture
This is chocolate developed from the best beans from two plantations. Excellent for moulding, coatings, ganache and decoration.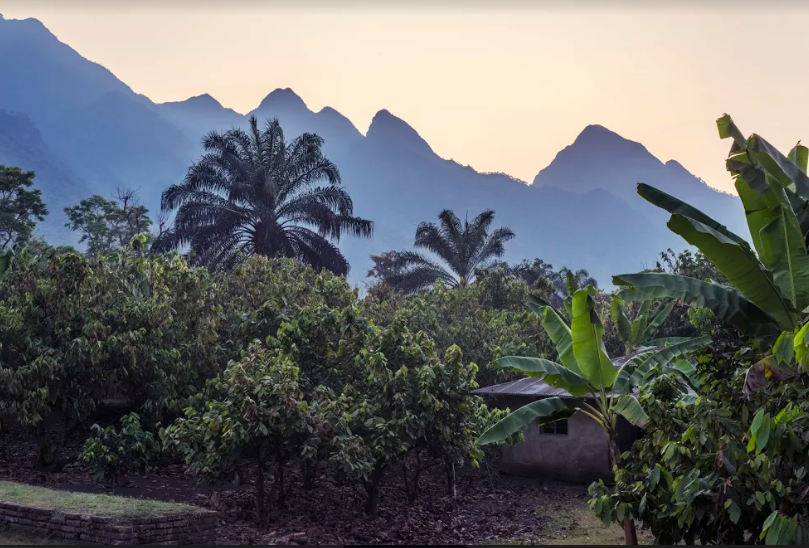 Origine Couverture
Selected beans for this range are grown in limited quantities and originate from a single country such as Ecuador, Venezuela and Ghana with 8 different country taste profiles to choose from. Excellent for a range of applications with varying degrees of fluidity.
Pureté
"Pureté" is the next generation of chocolates encompassing to a unique farmer-to-chef process to offer you the best of nature while encouraging longevity offarmers engagement. Pureté is a fully traceable and sustainable range of couverture chocolates with a pure cocoa taste. There are 5,000 farmers in West Africa engaged in ensuring the future availability of quality cacao. Through Cacao Barry's support to the Cocoa Horizons foundation, we ensure our chocolates bring the purest and most diversified cacao to the table.
The Chocolate Academy in Paris teaches and trains artisans and other professionals each week on developing skills, new trends, techniques and recipes. The academy is located at the OR NOIR laboratory where pastry chefs and chocolatiers can create their own signature chocolates such as the Merrion Hotel in Dublin, the Cliff House Hotel, Lough Erne, The Killarney Park Hotel and Benoit Lorge.
Cacao Barry is responsible for organising the World Chocolate Masters which takes place every 3 years in Paris. The next event is taking place in 2024 in Paris where the finest international pastry chefs will compete over 3 days.
↓ Click in the product to view the full spec ↓