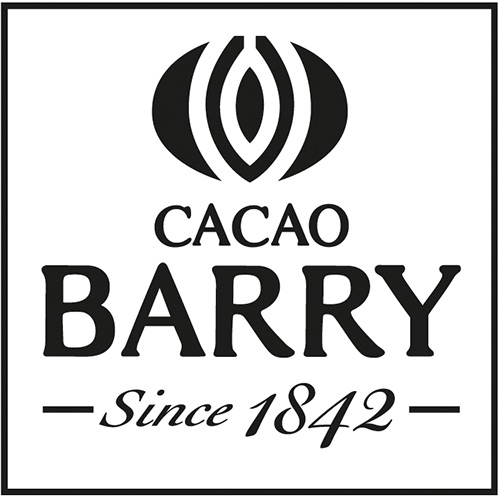 When it comes to innovative taste and storied tradition, there are few chocolatiers more esteemed than Cacao Barry.
Founded in 1842 by French chocolatier Charles Barry, the company crafts some of the world's finest couverture chocolates. Cacao Barry are explorers of cacao flavour excellence and pride themselves on being protectors of its diversity. They are rooted in French pastry tradition, sharing the whole cacaofruit experience, from nature to plate, with farmers and chefs.
As a former coffee and tea merchant, the Barry family set the chocolate standard by travelling to Africa to seek out and harvest a selection of cocoa beans and transform them into the most refined and delicate cocoa and chocolate products.
Bought by the enterprising La Carré family in 1923, the company invested in cocoa plantations, factories, and communities in both Africa and South America. This model of investment and reinvestment continues up to today.
By stimulating communities with a sustainable approach to harvesting and procurement, they empower creative chefs and future generations to realise their vision of nature. Central to their mission is helping elevate chef's creativity and fuel their desire in pushing boundaries with exciting fine flavours and thoughtful innovations.
Cacao Barry understand the need to protect nature and adopt a partnership in connection with farmers and chefs. Since October 2020, 100% of their chocolate are made with sustainably sourced cocoa beans. Through a collective commitment to the Cocoa Horizon Foundation, Cacao Barry is making a real difference in improving the lives of farmers, eradicating child labour, and moving closer each day to their own stated 2025 goals, in countering deforestation and their carbon footprint impact.
The company sees a future with a continued discovery of plant-based and sustainable products, including pure cocoa-based products, nut and praline products, as well as expanding on fine flavours. This will provide a diverse and exciting direction for chefs and chocolatiers to explore.
Cacao Barry make the chocolate craft an art form.