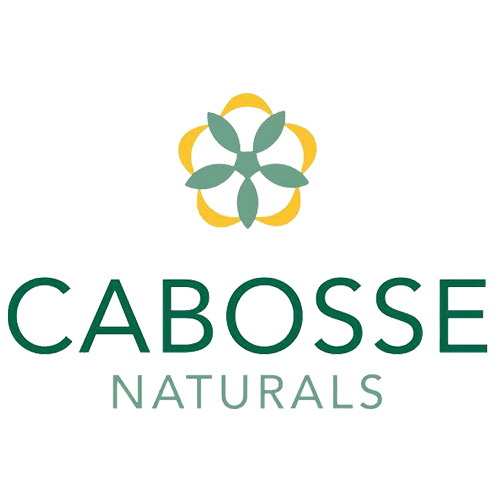 Part of the Barry Callebaut group, Cabosse Naturals champion low-waste in cacaofruit processing. By harnessing the entire cacaofruit—seeds, peel, and pulp—they produce 100% pure and sumptuously nutritious cacaofruit ingredients suitable for both sweet and savoury applications. Through upcycling, they positively contribute to climate change mitigation, pioneering a new era in food and beverages globally.
With a taste profile revealing hints of rhubarb, passion fruit, and mango, the range of cacaofruit ingredients—concentrate, puree, and juice—offers an invigorating taste experience. Cabosse Naturals empower brands and artisans to innovate their own creations with these upcycled ingredients, enabling consumers to impact the environment positively with each taste and mouthful.

By way of example, Waitrose introduced a special edition Wholefruit chocolate bar made from pure cacaofruit, and Kayu launched the UK's first plant-based cacaofruit drink. Last year, Belgian chocolatier Vandenbulcke's Cabosse praline, infused with upcycled cacaofruit pulp, won gold at the ISM in Cologne.

In response to heightened demand for lower sugar, their latest innovation is a global commercial first: Cabosse Naturals have devised a 100% pure cacaofruit powder designed to replace refined sugar in an array of applications, including confectionery and ice cream.

Cabosse Naturals ingredients are exclusively available through Redmond Fine Foods.